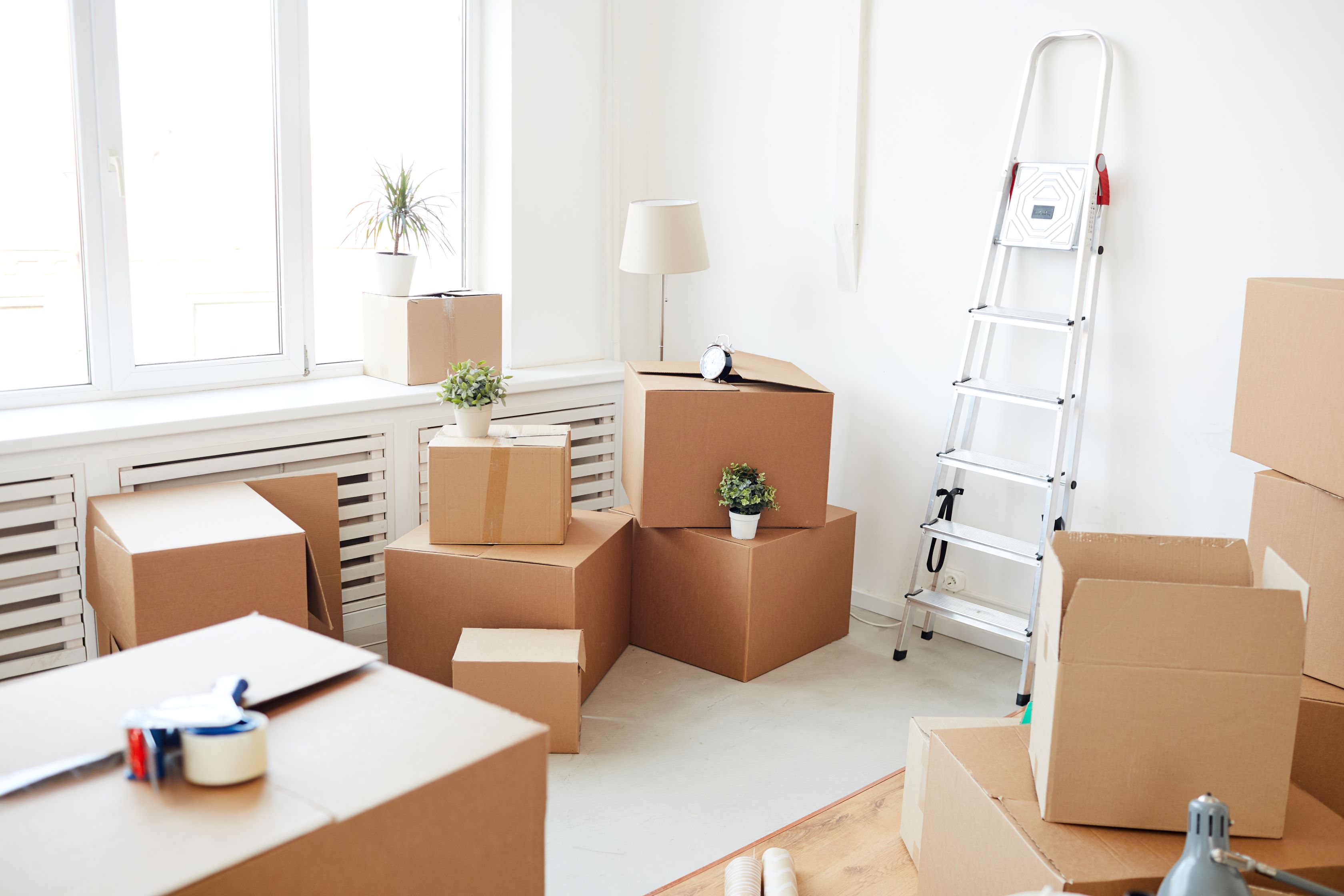 As the exams season and the academic year draw to an end, students are getting ready to head back home for the summer months. However, we at Barna Recycling know that moving in and out of rented student accommodation can be a daunting task. Students often bring back unnecessary items and waste that will never be used again. To avoid this, it's advisable to do a complete clear-out of your student accommodation before leaving.
We understand that disposing of rubbish can be confusing, especially if you're unsure of the correct methods. Additionally, figuring out what to do with books, exam papers, and notes you no longer need can also be challenging. You might also be wondering how to dispose of cans, glass bottles, traffic cones, election posters, and other items you may have collected throughout the year. So, instead of bringing all the waste back home in your car, why not do a complete clear-out of your student accommodation? You'll be surprised how much clutter you can accumulate over the academic year.
To make your moving day hassle-free, we have compiled some of our top tips and tricks for students and parents. These tips will not only help you dispose of your waste properly but also make the process quicker and more efficient. With our tips and tricks, you'll be able to dispose of everything in an eco-friendly way and ensure a smooth and stress-free moving day.
How can I dispose of my rubbish?
When moving out of your rental accommodation, it is difficult to know which waste items from your home clear out would go into your usual waste bins and what shouldn't. You want to leave the property as clean as possible as it was when you moved in. This Newsletter will provide valuable tips and tricks for students and parents.
Moving Day Tips For Students
Disposing of old books & papers: If you have old college books in good condition, you can donate them to the college library or request the student's union to sell them on your behalf. Alternatively, you can pass them on to someone who has signed up to do the same course/subject in the upcoming academic year. If the books can't be reused, you can put old books in your recycling bin.
Glass Bottles: If you need to dispose of glass bottles, visit your nearest bottle bank. However, make sure they are washed, dried, and separated into brown, clear or green glass.
Cans: once washed can go in your recycling bin too.
Clothes, Bedding & Mattresses: Any type of old clothing, footwear, or textiles, including blankets in unusable condition, can be brought to your local civic amenity sites to be disposed of at a reduced rate. Alternatively, clothes in usable condition that you no longer want can be given to siblings or friends, brought to a charity shop or your nearest clothes bank.
Electronic Waste Disposal: You can bring unwanted electrical waste, more commonly known as WEEE (Waste Electrical and Electronic Equipment), such as Computers, Monitors, Mobile Phones, Electronic Toys, Game consoles, Speakers, Headphones and electrical appliances to your local amenity site to dispose of it free of charge. Check out our blog to find out more about disposing of WEEE items.
Kitchen Items: If you have kitchen items that are in good condition but do not need to be kept, a charity shop would only be delighted to receive them.
How Parents Can Help
If helping clear out their student accommodation, come prepared with a bucket load of patience, rubber gloves, cleaning items and black bags.
Help them to decide what items they want to keep and what needs to be thrown out.
Have a rubbish bag prepared for general waste and one for recycling.
Try and decide what they want to do with the bulky items first, such as bedclothes, pots and pans, kettles etc. If they are being dumped or recycled, it will save quite a bit of space in the car. If they are being kept, then it will help them to see that there is little room left in the car and to be stricter about what they are keeping.
Encourage them to go through clothes and dump anything that is well-worn or has holes in it (provided it's not the good jeans with rips at the knees!)
To make the process fast and efficient, while the student is sorting through their room, you could be packing up items in the kitchen and cleaning out their presses.
Encourage them to recycle or sell any old books, notes, clothes, or other useful items, such as a bike, before the moving-out date.
If the kitchen items are in good condition but do not need to be kept, a charity shop would only be delighted to receive them.
Many charities often have collection points or van pickups at universities, so make sure to ask or enquire about these services if suitable.
Take Advantage of Your Local Civic Amenity Site
Barna Recycling's purpose-built Civic Amenity Sites will assist you greatly when moving out of your home. We have seven civic amenity sites across Connacht for your convenience, where you can dispose of a large variety of non-hazardous and recyclable household waste at a reduced cost. Visit our website to find out where your nearest recycling centres might be located.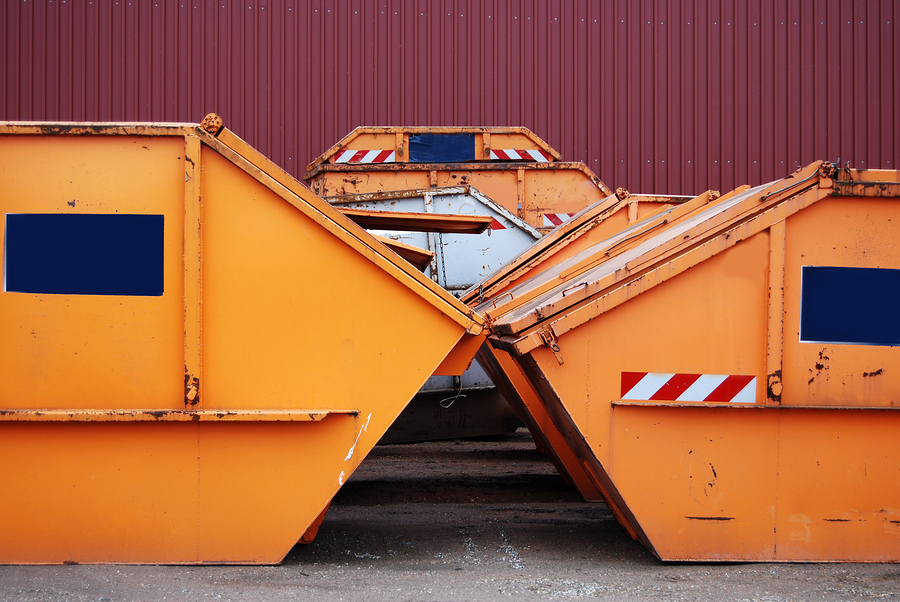 Here are some of the benefits of using one of our civic amenity sites:
They are cost-effective and cheap to use.
Accept a wide range of items, including hazardous materials.
They are clean, local, and easily accessible.
Open on weekends to make them more accessible to all.
They are well laid out and marked for each waste material.
Cater for small and large deliveries in the exact location.
Provide WEEE and Glass Bottle services free of charge.
Cater for small and large deliveries in the exact location.
The items accepted will vary for each of our civic amenity sites. Please be sure to call in advance or check our website for the complete list of items accepted at your nearest centre. The charges for the items you bring to the respective civic amenity centre will be based on the type of vehicle you have, not the quantity or weight of the waste items themselves.
Our Barna Recycling team are always on hand at our civic amenity sites to greet you on arrival, assist you with drop-offs, and provide you with advice and information about recycling and waste disposal.
Alternatively, you can choose to hire a skip, which also makes throwing away rubbish much quicker and easier. At Barna Recycling, we have skips of all sizes for all purposes, so you can be sure we will have one to suit your needs and requirements– have a look at our helpful skip sizing guide for more information.
Don't let unnecessary waste and clutter bog you down during your move. Let us help you make your moving day a breeze with our expert advice and guidance. If you would like more information on where to dispose of certain items or order a skip, give us a call today on 091 771619.