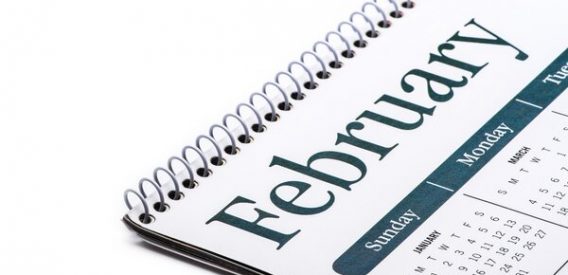 Did you know, February is one of the most misspelled words in the English language? It is also the only month where it is possible to go the entire time without having a full moon.
Facts aside, we made it through January and fingers crossed we are getting closer to some level of freedom and normality. We hope those of you that set goals for the new year are still working towards them. Many of you will be undertaking home-schooling on top of an already hectic schedule and this blog aims to make life a little bit easier for you all.
During this time, it can be easy to let your usual day to day household chores fall by the wayside. We have found a great list of the more common household cleaning tasks that you can do in under 1 minute all the way up to 30 minutes. If you want to know what can be done during an ad break or while dinner is cooking, here are some ideas.
Now some of the suggested times do seem more suitable for a cleaning Olympics, such as cleaning a bathroom mirror in 15 seconds, but who doesn't like a challenge!
How many of you keep putting stuff up in the attic throughout the year simply because it is an easy way to declutter? Over time it becomes a habit.  But the volume of items often keeps building and eventually there is no room to find anything in the attic, or even if you have that one room in the house where everything gets dumped.
We find that at least once a year, it can be a good idea to go through all the items in your attic and decide if they are to be kept, or whether they need to be disposed of. Naturally, there will be some items of sentimental value up there, but often you can also find broken or unused board games, old games consoles, DVD's or books that are no longer needed, kids' school or college books, Halloween costumes, and more. While it may seem like an arduous task to sort through it all and do a clear out, there can often be fun had while doing so, by reminiscing and laughing about the past.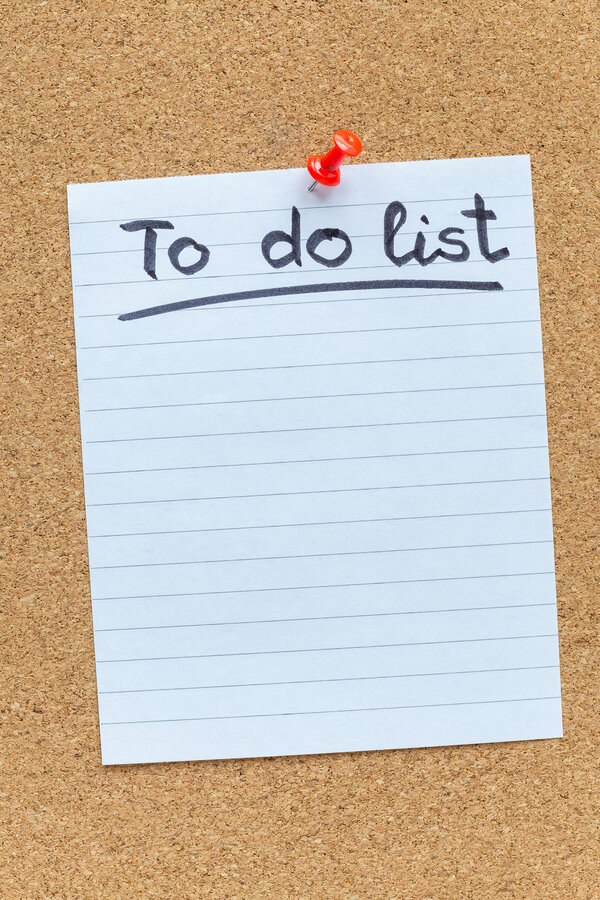 If a clear out is on your to-do list for the year, it is best not to overfill your household bins. That is why we recommend hiring a skip for the easy disposal of waste from a household clear out. The St. Patrick's Day and Easter bank holidays will soon be upon us and this could be the perfect way to make use of that time off.
Perhaps you have broken garden furniture that has been put aside but now looks messy, maybe you have some Christmas decorations that were broken and set aside to dispose of. A lot of people also do a wardrobe clear out at this time of year. No matter what room, or items you need to dispose of, a skip is the easiest solution.
Barna Recycling offers a wide range of skips for hire across Galway, Roscommon, Mayo, Sligo, and Leitrim. Skips are delivered within 48 hours and can be kept for up to 5 days. Same day delivery and collection is also possible. With prices ranging from €240.
You can view skip sizes and gain further information here.
If you wish to contact us about our skip hire you can do so by calling 091-771619.