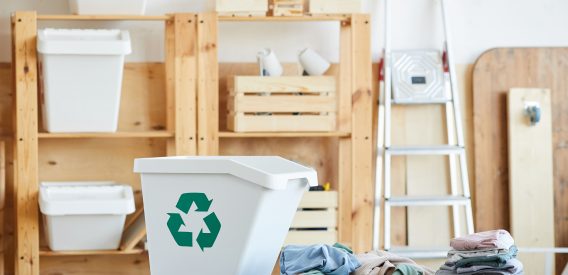 With the significant easing of COVID restrictions this month and the promise of good summer weather finally setting in, our country has taken a giant step on the road back to normality. What better way to get a fresh start to the season than decluttering your home?
From clearing out the massive mess in the shed, old clutter in the attic, and sorting out all the unused clothing, old blankets, bedding to old books, now is the perfect time to deep clean your homes inside out before heading off on your well-deserved summer staycation!
In this blog, we have outlined our top tips and key information to help you understand what to do with the different types of waste from your home clear out. Where and how to dispose of them to make your life easier and set you up to enjoy the summer months in peace.
Get to Know Your Local Civic Amenity Site
Barna's purpose-built Civic Amenity Sites will assist you greatly when clearing out your home. We have seven civic amenity sites across Connacht for your convenience, where you can dispose of a large variety of non-hazardous and recyclable household waste at a reduced cost. Visit our website to find out where your nearest recycling centres might be located
Here are some of the benefits of using one of our civic amenity's sites.
They are cost-effective and cheap to use.
Accept a wide range of items, including hazardous materials.
They are clean, local, and easily accessible.
Open on weekends to make them more accessible to all.
They are well laid out and marked for each waste material.
Cater for small and large deliveries in the exact location.
Provide WEEE and Glass Bottle services free of charge.
Cater for small and large deliveries in the exact location.
Items Accepted
Below are examples of a few types of items accepted at our sites:
Old blankets/ Bedding & Mattresses: Some of our civic amenity sites will also accept any type of clothing, footwear, textiles, including blankets at selected civic amenity sites. However, an extra charge would apply for disposing of bedding and mattresses.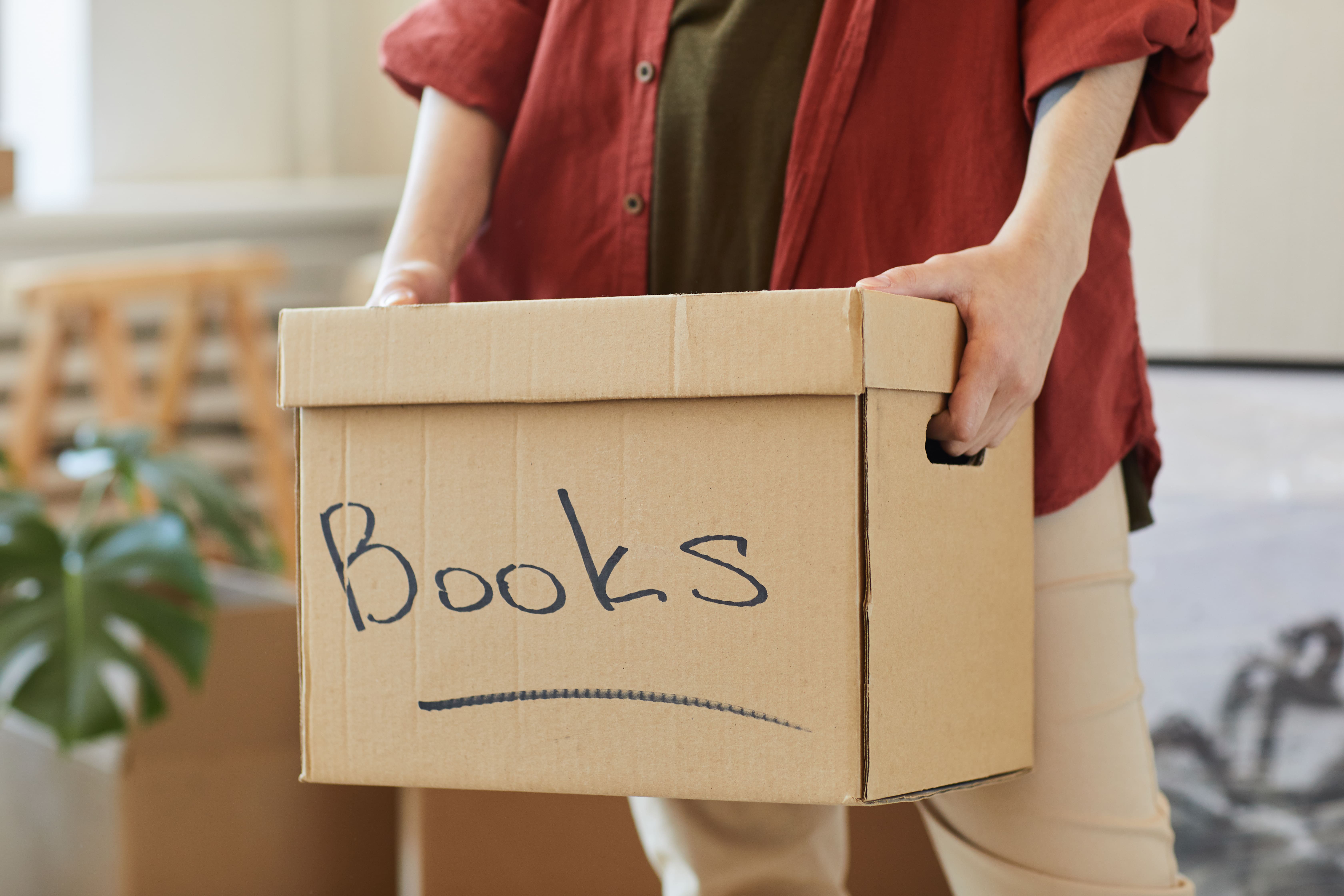 Books: Generally, books should be placed in the household recycling bin. However, if you have a large volume of old books, phone books, newspapers, and magazines, you can dispose of them at some of our local civic amenity sites.
Electrical items: You can bring unwanted electrical waste, more commonly known as WEEE (Waste Electrical and Electronic Equipment), such as Computers, Monitors, Mobile Phones, Electronic Toys, Game consoles, Speakers, Headphones and electrical appliances to your local amenity site to dispose it free of charge. Check out our blog to find out more about disposing of WEEE items,
The items accepted will vary for each of our civic amenity sites. Please be sure to call in advance or check our website for the complete list of items accepted at your nearest centre. The charges for the items you bring to the respective civic amenity centre will be based on the type of vehicle you have, not the quantity or weight of the waste items themselves.
Our Barna Recycling team are always on hand at our civic amenity sites to greet you on arrival, assist you with drop-offs, and provide you with advice and information about recycling and waste disposal.
Additionally, you can also choose to hire a skip, which makes throwing away rubbish much quicker and easier. At Barna Recycling, we have skips of all sizes for all purposes, so you can be sure we will have one to suit your needs and requirements– have a look at our helpful skip sizing guide here for more information.
If you would like more information on where to dispose of certain items or order a skip, give us a call today on 091 771619.