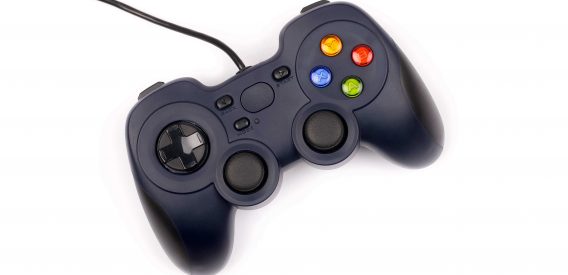 Household electrical waste is more commonly known as WEEE (Waste Electrical and Electronic Equipment), which is anything with a plug or battery at the end of its useful life.
A WEE Charge is normally included in the price of electrical and electronic goods you are purchasing. Retailers normally highlight the take-back options they offer, and other ways to dispose of your old electrical and electronic equipment. Electrical goods retailers must be registered as a producer of WEEE and take back your old electrical equipment free of charge when you buy new goods.
Some of the most common broken or unwanted WEE items you will probably find in your home are:
Computers
Monitors
Game consoles
Speakers
Headphones
Keyboards
TVs and monitors
Fridges and freezers
Small appliances such as toasters, hairdryers and straighteners
Lamps; including fluorescent tubes and low energy light bulbs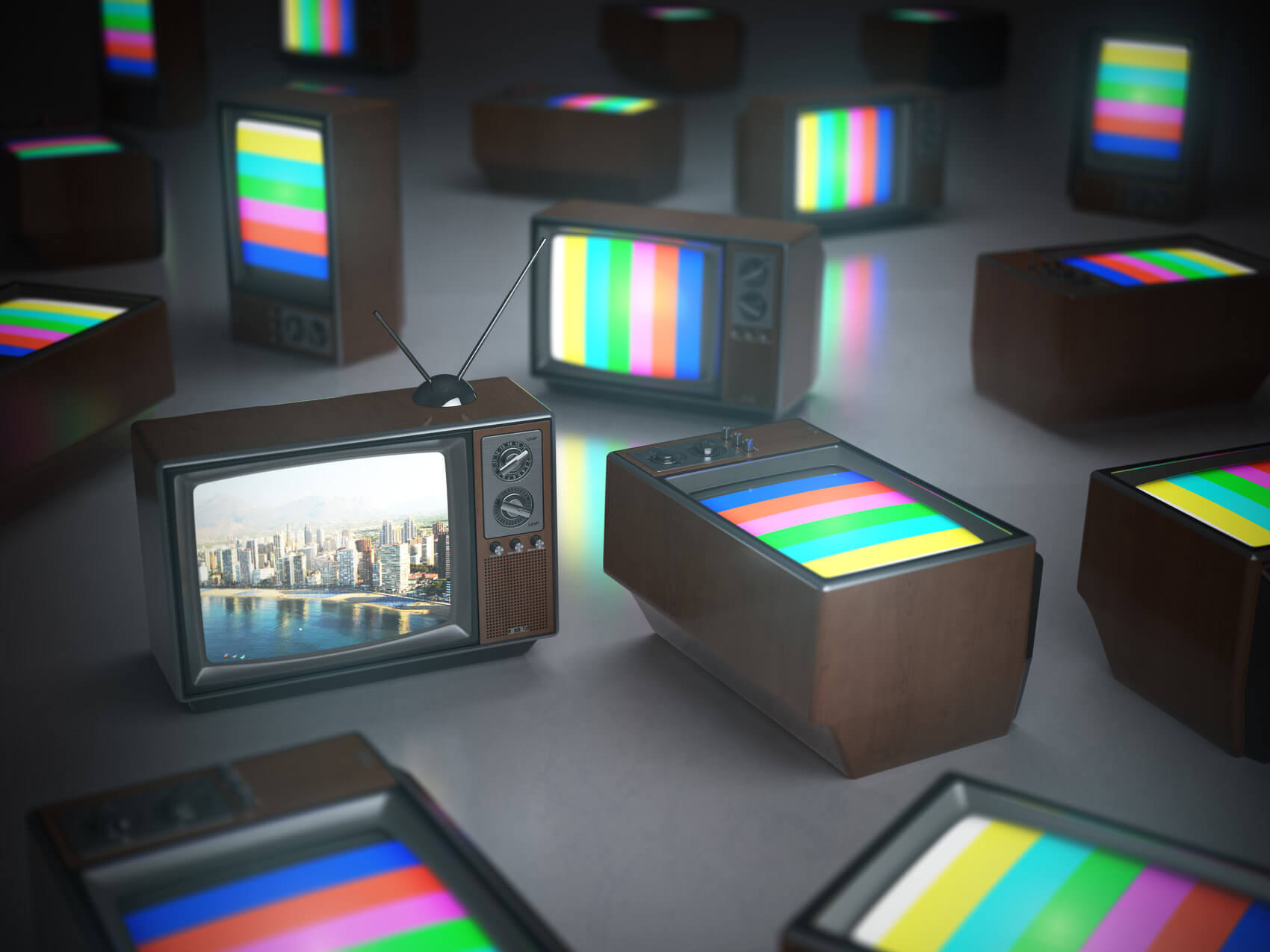 The importance of Recycling WEEE Items
We encourage our customers to recycle WEEE items.
Sending electrical items to landfill can release dangerous substances to air, water and earth.
Recycling WEEE items can conserve natural resources such as materials like plastics, glass and metals which can be used again by manufacturers.
Saves energy that would otherwise be required to mine or manufacture WEEE items.
Reduce the use of scarce materials where possible.
Each battery you recycle in the blue WEEE Ireland battery boxes can help to raise money for certain charities.
Mobile phones can be donated to charities, where they can recycle high value parts. Most mobile phones contain precious metals and plastics that be recycled to save energy and resources.
Top Barna Recycling Tip
It is often the smallest and simplest of changes that can have a big impact on our waste and recycling habits.  Consider a very simple change to reduce the amount of waste mobile phones common in every household.
The next time you get a new phone, don't discard your old one or toss it into a drawer where it will gather dust. Bring your old mobile phone to your retailer to recycle or donate the phone to a charity.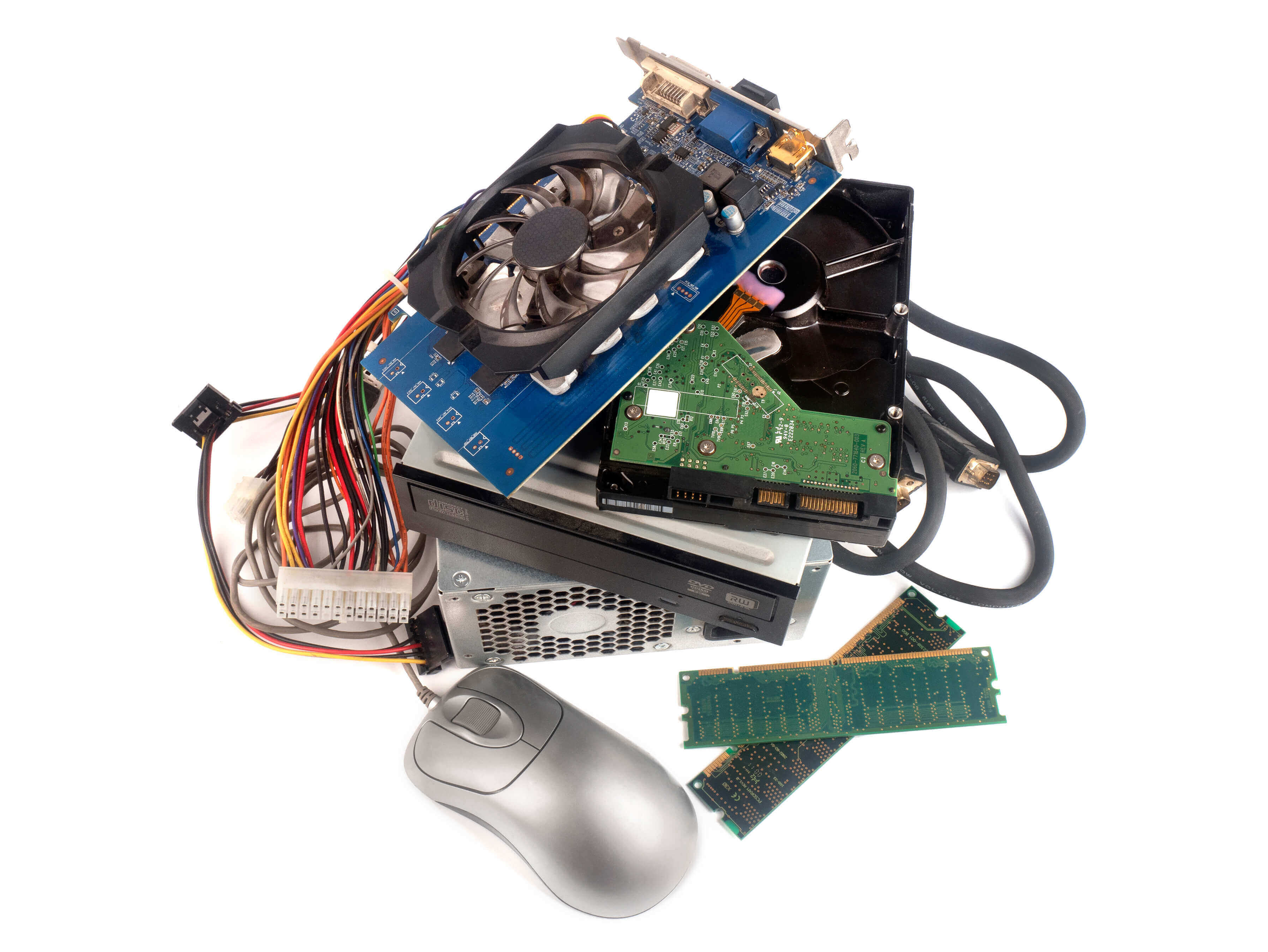 Good Reasons to Recycle our mobile Phones
Here's why:
Recycling just one mobile phone saves enough energy to power a laptop for 44 hours.
When we recycle one million mobile phones, we can recover 75 pounds of gold, 772 pounds of silver, 33 pounds of palladium, and 35,274 pounds of copper; cell phones also contain tin, zinc, and platinum that can be reused.
Cell phones and other electronic devices also contain hazardous materials such as lead, mercury, cadmium, arsenic, and brominated flame retardants. If tossed in landfills, these materials can contaminate air, soil, and groundwater.
Unsure where you can bring your WEEE items
Larger broken items such as fridges and freezers can often be collected by the retailer delivering the new item free of charge or for a small fee.
Some stores will take back broken items when you are buying new ones.
All shops that sell batteries must take back you waste batteries for free recycling.
Your WEEE items can be brought to your local amenity site to be disposed of.
Click here for more information and alternative facilities to dispose of WEEE items.