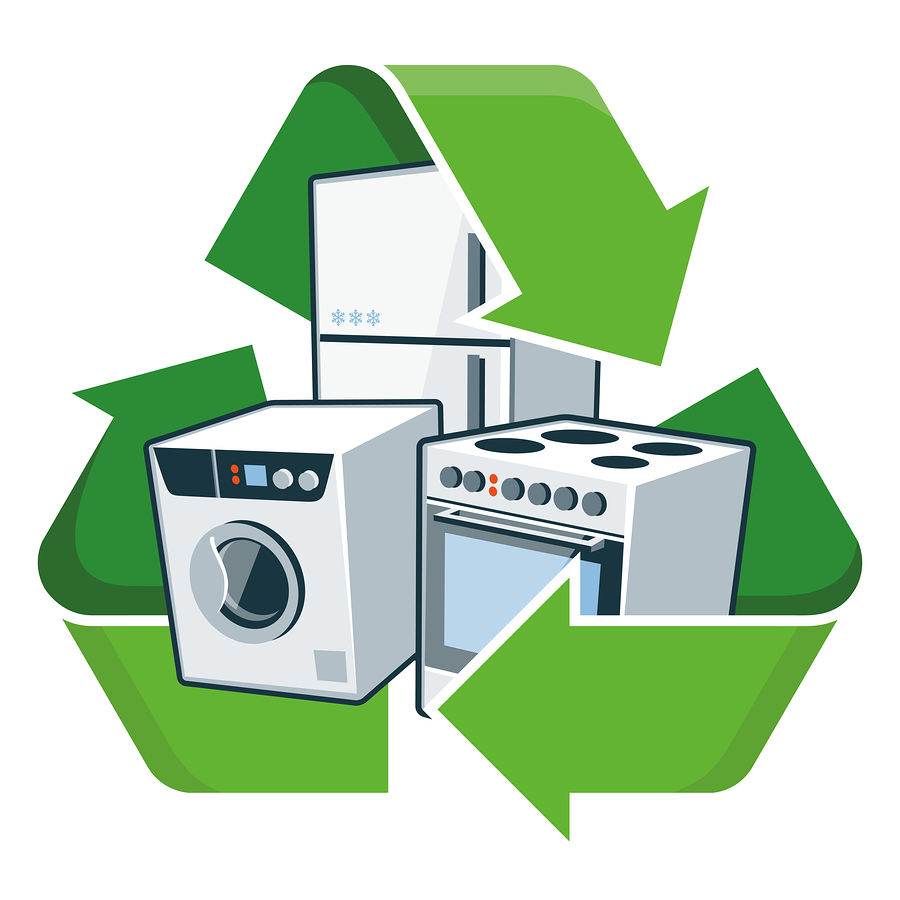 1. Retailer Take Back
Under the EU Waste from Electrical and Electronic Equipment (WEEE) legislation introduced in 2005, retailers must provide a free in-store take back for customers buying new electrical equipment. This is done on a one-for-one basis meaning the old product must be of the same type as the new item. If your new electrical product is being delivered the retailer must collect the old item at the same time for no extra cost (although a retailer can charge a delivery fee.) It is also handy to note that retailers with an electrical sales area greater than 400 square meters are obliged to accept small appliances (less than 25 cm) from customers for recycling without the customer having to make a purchase. Under the same legislation retailers are obliged to ensure waste electrical products are appropriately stored and transported to an approved collection facility.
2. Civic Amenity Centres
There are a number of Civic Amenity sites located in every county throughout Ireland where members of the public can drop off a wide range of materials for recycling, including bulky household waste, DIY rubble and WEEE. Click here to view Barna Recycling's Civic Amenity sites. While a tariff exist for some items, no payment is requirement for the drop off of WEEE products.
3. Public Collection Days
If you are living in an area which does not have convenient access to a Civic Amenity Site, you can dispose of your WEEE items during one of WEEE Ireland's public collection events. Once again there is no charge for dropping off WEEE items at these events. To check out when the next WEEE collection event is happening in your area click here. 
If you need any further information on how to ensure your old electrical equipment is properly disposed of, please contact the Barna Recycling customer service team on 091 771619