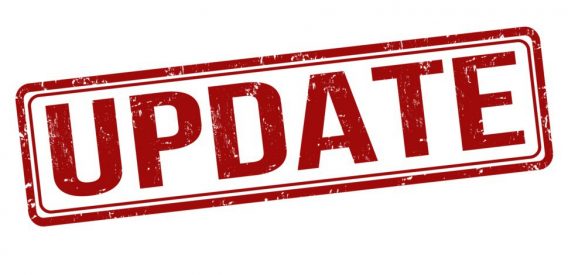 Customers,
In order to catch up on the collections that didn't take place last Thursday and Friday, our trucks are doing double shifts Monday, Tuesday and Wednesday this week. We hope to have most of the backlog cleared by Wednesday night. We will let customers know by text or email on the day prior to the collection taking place where possible.
We thank you for your co-operation while getting the backlog cleared.
Thank you for your patience,
The Barna Recycling team.