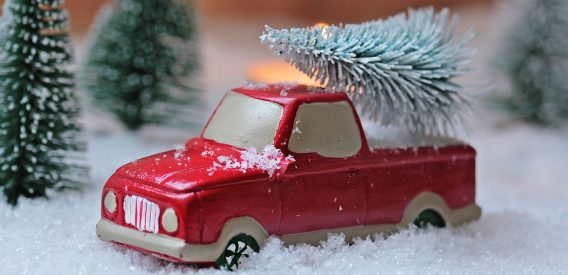 At Christmas we have a lot more in our bins, but this doesn't mean we have to send more waste to landfill. There are a lot of common Christmas items such as wrapping paper and Christmas lights which we can bring to our local civic amenity sites or put in our recycling bin. Starting with the main feature of any home at Christmas, the tree.
Christmas Trees
An artificial Christmas tree is a bulky waste item, so instead of taking up space in your waste bin you can bring your old artificial tree to a civic amenity site (except our civic amenity site in Clifden).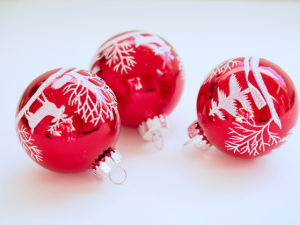 Decorations
As for the decorations on our Christmas trees, tinsel and plastic baubles are waste items, so these can go in your waste bin. If you have baubles completely made of metal these can be brought to your local civic amenity site. Glass baubles can be brought to local bottle banks or civic amenity sites.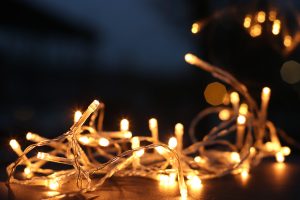 Christmas Lights
If, after you finally untangle the Christmas lights you find they aren't working, you can bring them to your local civic amenity site or if you are purchasing replacement lights, the retailer should be happy to take the old ones off your hands.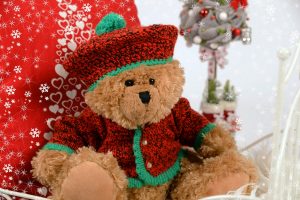 Toys
Toys are made of hard plastic or soft toys can be brought to your local amenity site. However, if you know of a local charity looking for old toys, instead of throwing them out, you can always donate them!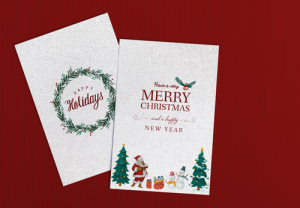 Christmas Cards
People are sending e-cards more than Christmas cards these days but if you do receive Christmas cards in the post – it's good to know that these can go in your recycling bin as can old books you might be throwing out as you clean up your house for Christmas. Or you could always donate old books to local schools or libraries.
Wrapping Paper
The next item that can go in your recycling bin is wrapping paper, this may surprise you but wrapping paper can 100% go in the recycling bin – so when your sitting room floor is covered in wrapping paper on Christmas morning – you can quickly gather it up and pop it in the recycling bin. However, ribbon must go in your general waste bin – or you can save it and reuse it again for wrapping presents next year.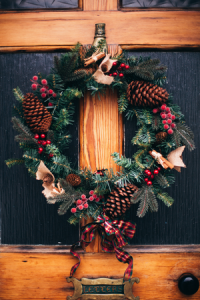 Wreaths
If you have a Christmas wreath hanging on your door, after Christmas you can take apart any compostable material from it and put it in your compost bin. The oasis must go in your waste bin but be sure to let it dry out before you throw it out, so it doesn't weigh your bin down too much.
Kitchen Items
On Christmas day, a lot of us use disposable cooking trays, simply for the ease of being able to throw them out after dinner is over. These trays are made of aluminium foil, so they have to go in your waste bin.
CD's/ DVD's
CD's and DVD's even though not as popular today as they were a few years ago with the likes of Netflix and Spotify taking over, but these can be put in your waste bin.
Batteries
And finally, the one most sought after item in any house on Christmas day are batteries. Batteries are the one thing people tend to forget to buy before Christmas and on Christmas morning we are rushing around the house trying to find other appliances we can take batteries from. Batteries are an item that can be brought to your local civic amenity site or can be brought to the shop you are buying the new batteries from.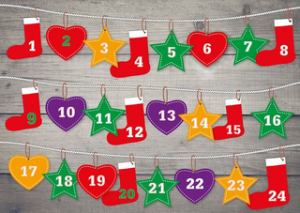 We hope this blog has helped you out at this busy time of year.
The Barna Recycling team would like to wish you a very Happy Christmas and Best Wishes for 2019!