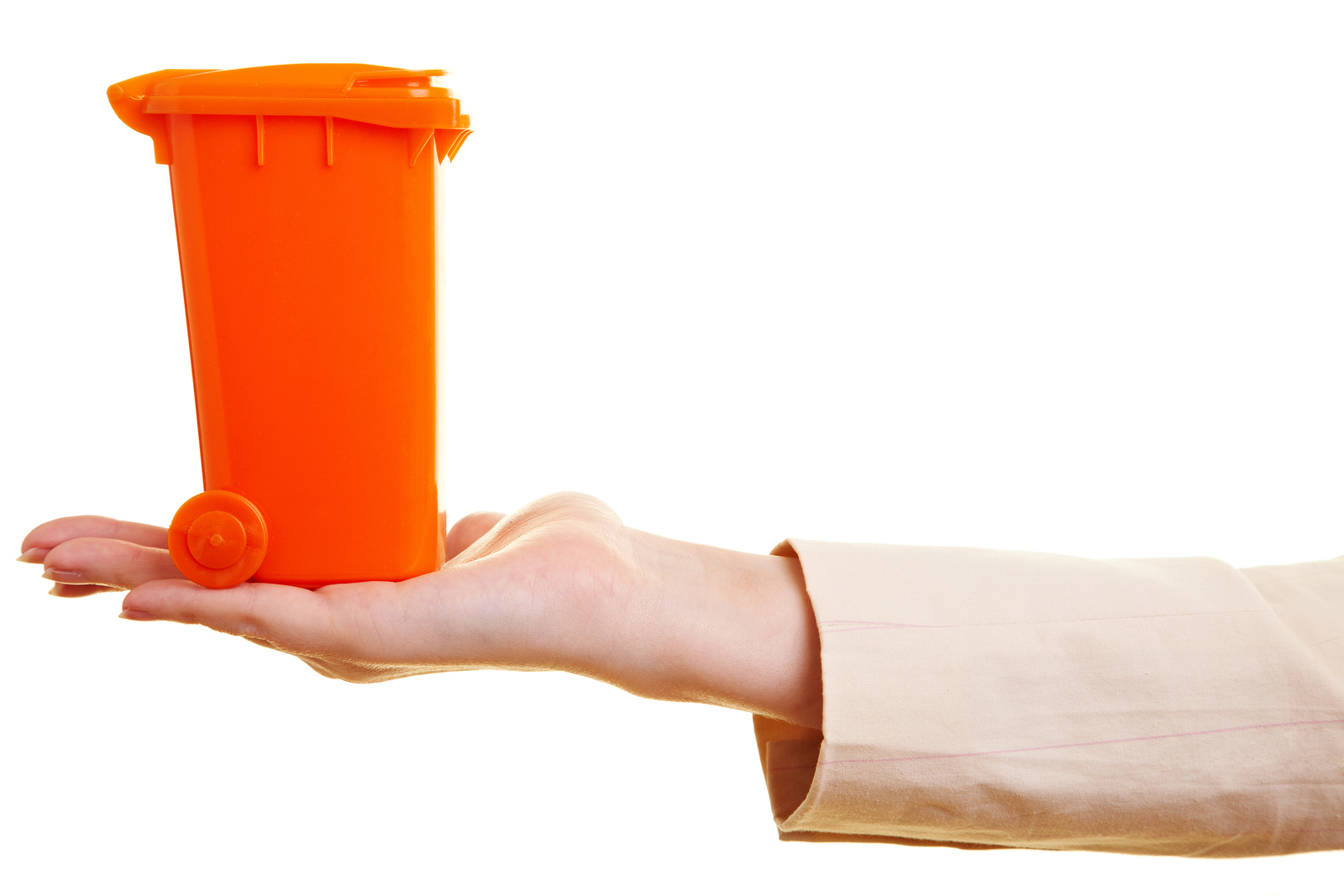 From July 2016, all households in Ireland will pay for their waste collection on a pay by weight basis in order to comply with changes to the law. Around the country, many households are already paying by weight for waste collection. If you are a pay by weight customer, here are some handy tips on how to reduce your waste bill and help the planet all at the same time!
1. Know What Waste Goes Where!
In a recent Repak survey, over 53% of people indicated that they did not know what should go in their recycling bin. The cost per kilo of recycling and food waste is far less than the cost per kilo of general waste. It is vital you understand what items go where, to ensure you are not weighing down your general waste bin with items that can be more cost effectively and environmentally disposed of in your recycling or food waste bin.
2. Use Your General Waste Bin Sparingly
Your general waste bin should be the least used household bin. Items for your general waste bin include wet or contaminated paper, nappies, ashes, tin foil and aero board. Outside of these items, everything else can be disposed of in your food waste or recycling bin. Spreading ashes in a rose garden as a fertilizer and reusing clean tin foil may also help reduce your general waste bin by a few kilos!
3. Reuse Items Where Possible
Lots of items thrown into the recycling bin can easily be reused for example instead of giving children a new plastic water bottle every day, why not buy a reusable drinking container? Lots of consumer brands offer eco-friendly refill packs for sale so reduce shampoo, show gel, fabric softener bottles by swapping full size for eco packs! Even small changes like this can remove weight from your recycling bin!
4. Shop Smart
Food waste is an international concern. The only way to reduce the contents in your food waste bin is to become aware of the types and amounts of food you regularly throw away. Armed with this knowledge, you can adjust your shopping behaviour, buy less and dump less in your food waste bin. For a list of food we all are guilty of throwing out on a regular basis, visit our recent blog post.
Paying by weight gives you control over your household waste management bill. Using your bins properly will help you reduce your costs whilst doing something good for the environment. If you have any question on your current plan, please contact our customer service team on 091 771619.