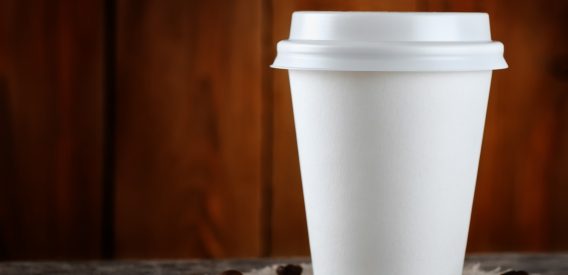 As Ireland begins to feel the fallout from China's decision to no longer take our plastic waste, certain issues have now come to prominence as a result. One such issue is the trouble surrounding single-use plastics. With few available alternatives to exporting our plastic waste to China, these single-use plastics will begin to pile up in our recycling centres. New evidence has shown how the small plastic fragments that come from larger plastic pieces, known as microplastics, have begun to damage the oceans. A recent study by NUIG has found that 73% of deep sea fish in the northwest Atlantic have ingested microplastics. This is worrying as our plastic waste is not only affecting fish close to our shore, it is also affecting deep water fish far out at sea.
This is not something that is exclusive to Ireland or the UK, other European countries also report problems with single-use plastics. Therefore, alternatives must be found in order to reduce the amount of waste that is produced. Worldwide, a huge quantity of plastic is placed in landfills and globally, our oceans are heavily polluted with plastic waste, with millions of tonnes of plastic being dumped into the oceans every year.  There are islands made up of plastic materials that can be found in the oceans due to dumping.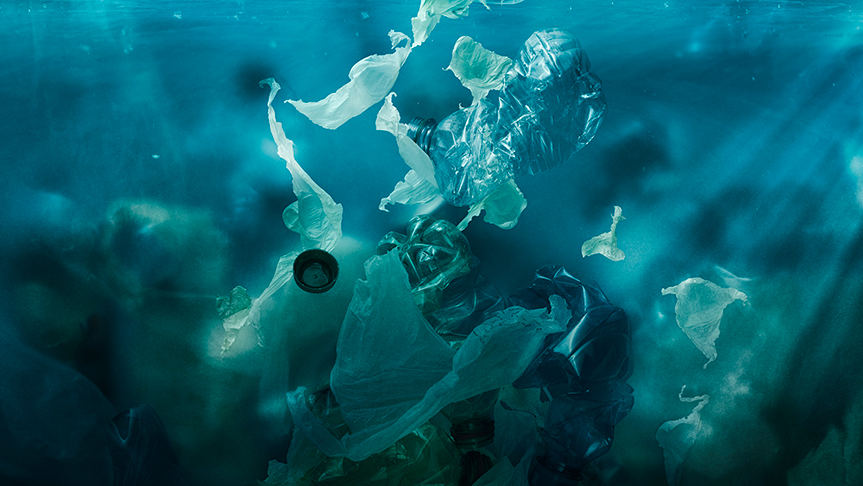 With roughly 25 million tonnes of plastic waste being generated across Europe annually but less than 30% of it being recycled, there is some welcome news for those that are concerned about plastic pollution.
In an effort to combat the rise of plastic waste, the European Commission has recently revealed plans that will aim to recycle at least half of all packaging by 2030 as well as stating that many single-use items, including coffee cups, take away packaging and plastic straws, would be banned altogether.
There are also a few things that you at home can do to help to reduce the volumes of single-use plastics:
Know Your Recyclables: You might think its easy to avoid buying single-use plastics but it is harder than you think. A lot of the products that we think can be recycled but can't, are wrongly put into the recycling bin. So, to avoid this, look for the recycling symbol.
Don't Buy Single-Use Products: Buy products loose, e.g. vegetables, and ask for paper bags and cardboard packaging. You can also check out our blog on the New House Recycling List to find out more.
Reuse: Apart from only buying recyclable plastics, you should also reuse any products that you can. There are endless possibilities with recycled plastic products. You can use them to store food items or as supplies for an arts and crafts project.
Contact Barna Recycling if you need any more information regarding our services or recycling.