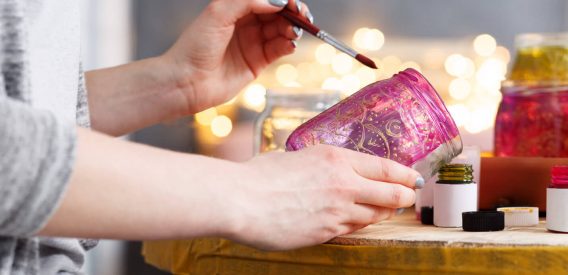 There are so many benefits to upcycling, such as:
1. The Environment – Upcycling reduces the amount of waste being sent to disposal sites & provides an environmentally friendly alternative of dealing with such waste.
2. Limited Resources – Upcycling eliminates the need to use fresh raw materials to manufacture new products for your home. So, the next time you are thinking about throwing furniture out, stop & think about what alternative uses it may have. Google is a great source of inspiration for this!
3. Encourages Creativity & Innovation – Upcycling is a great way to make something unique, stylish & meaningful. Whether you plan on using it yourself, selling it on or gifting it to a family member or friend. There is great satisfaction to be had by upcycling something old & unused to give it a new lease of life.
4. Money – Not having to purchase a new piece of furniture or storage item for example can save you a substantial amount of money. Alternatively, though, many people have made successful businesses out of buying old junk, upcycling it and selling it on. So, whether you are trying to save or make money, upcycling can be a big help financially.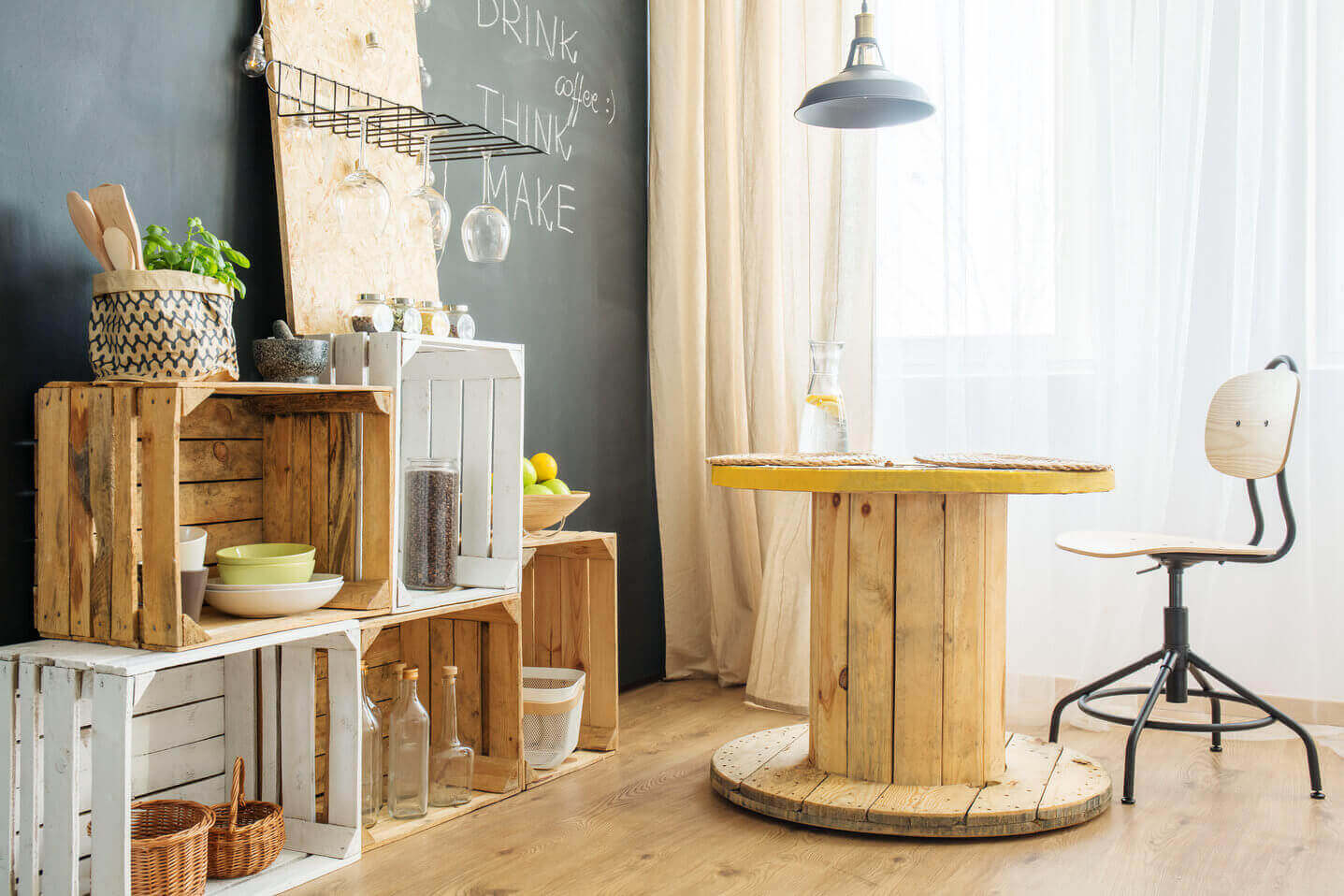 For some amazing upcycling inspiration click the link here.
So, before you go to throw something out ask yourself the following:
• Can it be repaired?
• Can it be repurposed into something else?
• Would anyone else get use out of it?
If the answer to any of these is yes, then you are on the right path to reusing something. The next step is to get your creative juices flowing, look for inspiration on Google, blogs, Instagram, or Pinterest and see how you can effectively upcycle whatever it is you were going to throw out. There are many groups online that have a strong passion for upcycling so why not join them. This means you can ask for advice and help when you need it. If it is your first-time upcycling, asking questions like what materials to use, how long to leave something to dry, sewing tips or fabrication help will make the process a little easier. Doing good research before undertaking the task can make the project stress free and thoroughly enjoyable.
If you like the concept of upcycling and don't want to start too big to soon, don't worry, you can start small with smaller projects such as;
• A cracked teapot can be used to plant herbs in
• An old bookcase or bed side locker can be up styled and given a new lease of life with some paint or wallpaper
• Old clothes can be made into cushions, bags, or refashioned into new clothes items
• Broken jewellery can be used to bedazzle clothes or shoes
• Old jam jars can be painted and decorated into nice outdoor lights
• An old skateboard can be made into a swing seat or a funky toilet roll holder
• An old tyre can be used to grow plants in, or you can put a cushion in it and use as a dog bed
Bigger projects could include;
• Turning an old wardrobe into dog beds
• An old trampoline frame can be used to create a poly tunnel to kickstart your own veggie garden
• An old bedside locker can be made into a kids play kitchen or workstation
• Wooden crates can be made into seats and tables for both indoor and outdoor use.
Preparation is key to upcycling. Plan ahead and ensure you have the tools and equipment needed to do the job. Be imaginative when you see old pieces of furniture, clothes and general household items. Don't just think to throw it away, always ask yourself does it have another purpose or would someone else benefit from it.