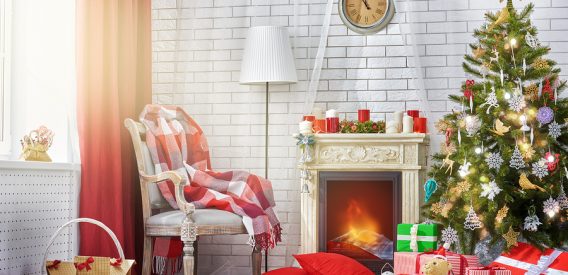 We create a lot of waste during the Christmas period and January seems to be a month of filling our bins with paper, boxes, and plenty of empty chocolate tins! There are many ways to manage our waste during the festive season and we've put together some useful and fun tips to help you along the way.
Christmas Cards by the Dozen
Let's be honest, it is nice to send and receive Christmas cards, but it often creates a sense of guilt when you dump them all into the recycling bin in January. There are ways to feel less guilty!
Cut out the front picture or corner designs and use them as gift tags. Punch a hole
in them and tie with a ribbon or piece of string.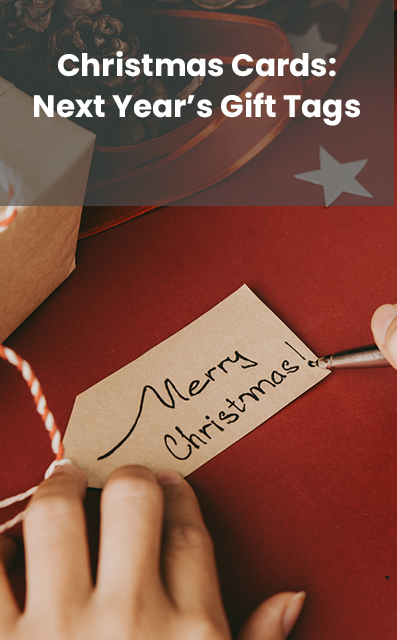 Add a bit of festive creativity to your house by turning four similar-coloured cards into a delicate candle luminary. All you need is with some string, a small hole punch, and battery-powered tea light.
Get the kids involved in recycling and create a handmade Christmas tree with all your old Christmas cards. Thanks to Loris Crafty Spot for the idea!
DIY Sweater gift tags cut from old Christmas cards. Use this stencil created by Zakka Life and use them to add to presents or even a Christmas jumper present. Great idea!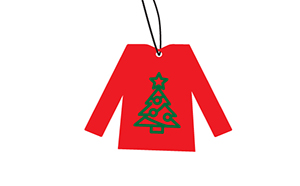 Christmas Wrapping Paper, Rolls Upon Rolls
Use brown paper or old newspaper to wrap Christmas presents this year. You can
cut out used wrapping paper to create bows and ties to make a nice and thoughtful gift decoration.
Use Christmas wrapping paper to 'jazz' up your serving plates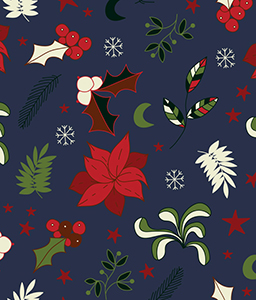 It is important to think about ways we can recycle and reuse this Christmas. Getting crafty can be a fun game for the family and the kids will really enjoy getting their creative caps on while they learn about recycling. Make sure to dispose of all paper, boxes and left over food in the correct way. To find out what goes in your Barna Recycling brown bin click here.