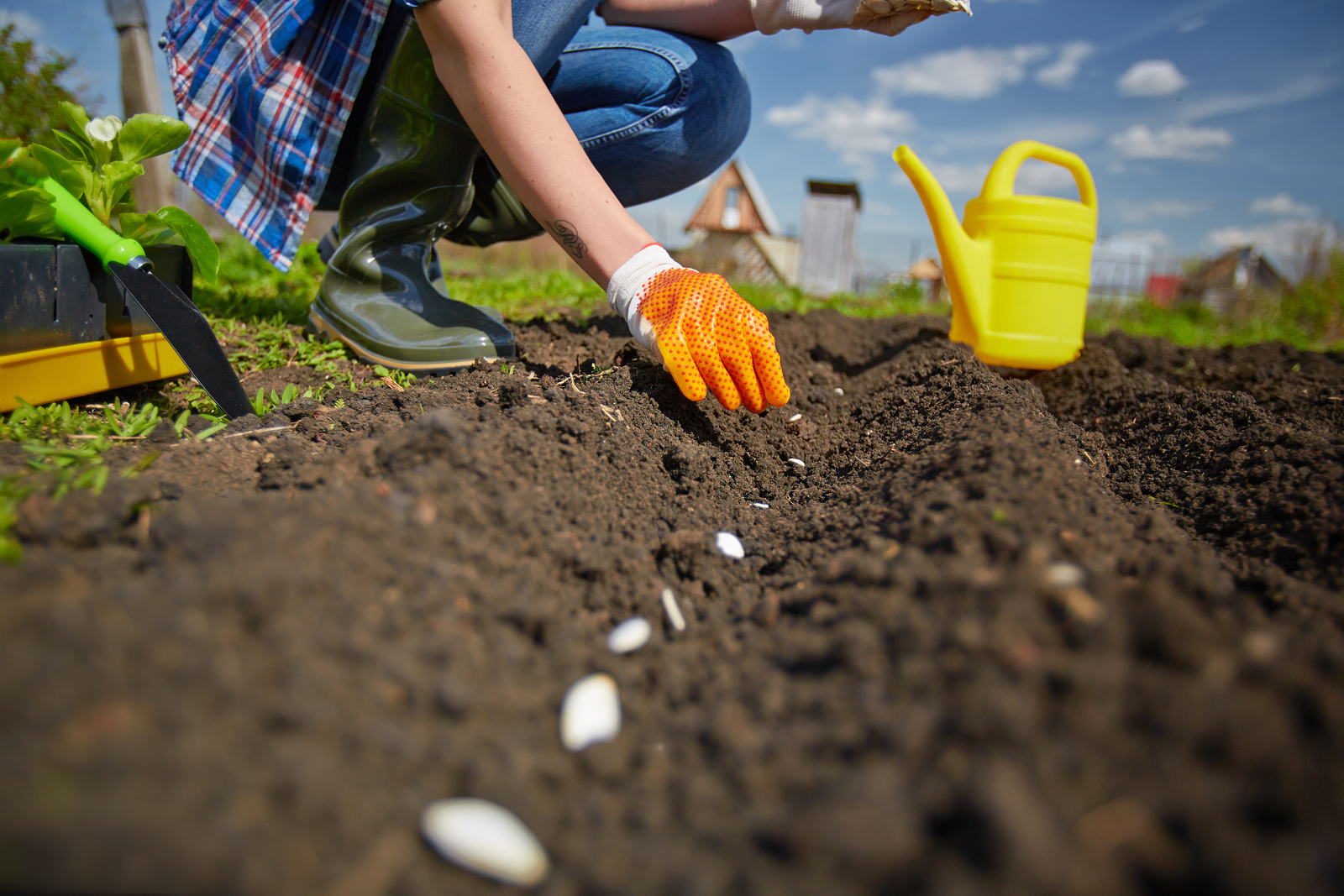 Are you ready to resurrect your green fingers this January? Francine Raymond from The Telegraph writes an excellent article in today's edition highlighting her top tips for recycling in the garden.  See some of Francine's recommendations below;
Francine suggests laying old cardboard to keep weed at bay.
As the frost and snow returns, Francine mentions placing a strip of old carpet on decking is recommended to prevent slips and falls.
Francine recommends old newspaper to line henhouses and also mentions it can alternatively be soaked and used under runner bean seedlings.
As a handy tip, heavy-duty builder's sacks are mentioned as a perfect storage container for compost.
To read more of Francine's tips and the full article in the Telegraph click here.