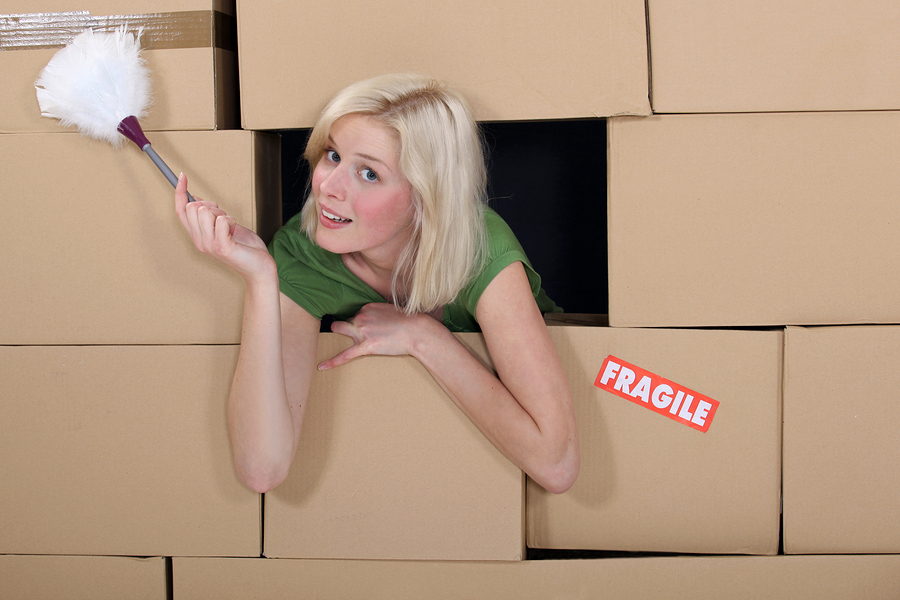 Spring has sprung and with it begins the annual spring cleaning frenzy in many households.  This mass annual clean-up however does not need to be a stressful affair with some of our Spring Cleaning Top Tips!
Reduce
Spring is a great time to look around your house and remove the unused, useless or no longer loved items gathering dust.  From old lamps to broken electronic equipment, from books to CD's, if you haven't laid a finger on it in the last 12 months, it's probably time to say Adios!  For those nostalgic items you just cannot bear to part with, package and label for the attic, basement or garage.  Removing clutter from your home will motivate you to continue on your spring cleaning blitz!
Reuse
Are there items in your home that could be used in another way?  Consider removing unloved paintings from old frames and using them to frame photographs in another area of your home.  Is there an ugly old chair that would benefit from a lick of paint and a new seat cushion?  The possibilities are endless…all you need is a little creativity and vision!
Recycle
At Barna Recycling we are here to help you recycle everything from paper to glass, bikes to old beds.   Simply fill your recycling bin with smaller items and visit one of our civic amenity sites with your larger items.  One of our helpful team will help you recycle your unwanted items. If you are doing a significant it clean up it's often a good idea to hire a skip.  Click here to see the wide variety of skips available for hire.
Donate
One person's junk is another person's treasure!  Before you say goodbye to unloved items, think about who else in the community might benefit from them.  Perhaps you have some old toys or baby equipment a local baby group might enjoy.  A school or community library may welcome some second hand books in good condition.  Local charities are eager to accept clean second hand furniture.  Turn your spring clean into something positive by helping others in your area!
Sell Sell Sell
Websites like www.donedeal.ie and eBay sell everything from electronics to garden furniture, paintings to shoes!  If you would like to turn your spring clean into a revenue generating exercise, consider sorting through unwanted items and placing for sale online.  You could be pleasantly surprised by the results!
Hopefully this blog post has inspired you to get started with Spring Clean 2015!  If you have any questions on recycling old household items please don't hesitate to get in touch!