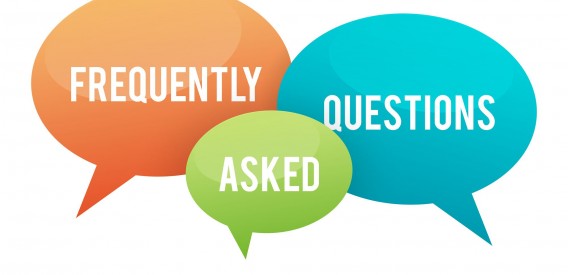 When is the changeover to 'Pay by Weight' happening?
We will be implementing the pay by weight system on a phased basis. The system will be fully implemented by the 1st July 2016.
Why the move to 'Pay by Weight?'
The "Waste Management Collection Permit Amendment" which comes into effect on the 1st of July requires every household in the country to register with a permitted waste collection provider. The charging method for waste collection must be based on the weight of all waste types collected.
Can I still use pre-paid bin bags or bin tags?
No, from the 1st of July, the collection of pre-paid bags or bins and flat-fee annual charges will be no longer be available. Barna Recycling are currently supplying retailers with bin tags and pre-paid bags however it is likely that the supply of these items will be discontinued in advance of the 1st of July.
Will the 'Pay by Weight' legislation affect everyone?
The new legislation prohibits bags being used nationwide however there will be a few exemptions. Please contact your local county council to see if your circumstances comply with the exemptions.
I am not currently registered with a waste collection provider. What do I need to do to ensure I am compliant with the new 'Pay by Weight' system?
In order to comply with the new legislation, you need to register your household with a waste collection provider. You can register with Barna Recycling by clicking here.
How is my 'Pay by Weight' bill calculated?
Households will be charged a service charge plus an additional charge based on the weights per kg of the waste in each of the general waste, recycling and compost bins.
How is my waste weighed?
Each of your Barna Recycling bins are micro chipped, which enables us to uniquely identify your bin and link it to your account. Our truck fleet is fitted with specific technology which has the ability to identify and weigh your bin and assign a lift weight to your account.
How do I know how much waste my household is generating?
Once you start receiving regular collections from Barna Recycling, simply login to your Barna Recycling account to see what volumes of each type of waste you are generating.
How do I keep my waste collection bill as low as possible?
'Pay by Weight' places you in control of your bill. The less waste in your general waste bin, the less you have to pay. Careful use of your recycling and compost bin will defer only appropriate waste from your landfill, ensuring it remains as light as possible therefore keeping the cost down! For further tips on how to manage your household waste, please click here.