1: Shopping
If online shopping is not for you, or you are using a weekly trip to the supermarket as a means to get out of the house during lockdown, then there are two simple things that you can do.
To help limit plastic waste, when you are heading out shopping, remember to take a reusable bag. If you have a car, keep some in your boot. Or, if you walk to the shop, keep it close to the front door, your jackets, or handbag, somewhere that will remind you to take it with you.
If more of us utilise reusable bags, this will reduce the need to ask for plastic or brown bags that may never get used again and will be thrown into a cupboard or straight in the bin. Likewise, when picking up fresh fruit and vegetables, avoiding using the small plastic bags available. Many supermarkets are now providing sustainable options, but always double check before taking one. The more we can limit plastic waste the better for the environment.
If you are shopping online this year, here is some information on how you can correctly dispose of the various packing types here.
2: Household Bins
As we enter a time of year that can usually be quite a frosty period, your bins may become frozen. Barna recommend not to leave your bins in shaded places, so that if the bins do become frozen, they will thaw out quicker if light is reaching them. If bin collection day is coming and your bin lid is frozen shut, try pouring some hot water around the lid, being mindful not to pour it on your hands or feet.
To maximise space in your general and recycling bins, always ensure you break down larger items such as boxes and remove lids from bottles and flatten them down, before putting them into the bin. This is especially important for the recycling bin, as cardboard boxes, packaging, and plastic bottles, can quickly take up a lot of space.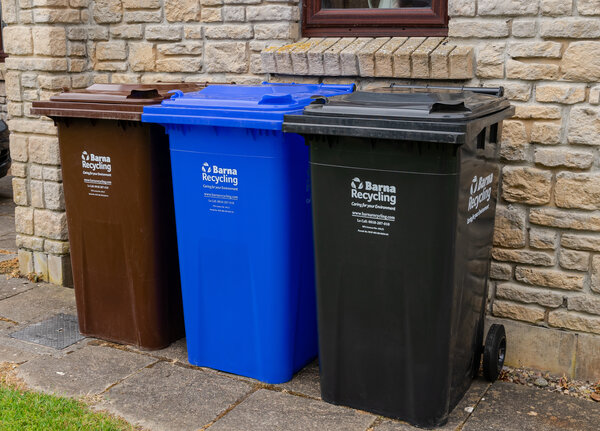 Remember that overflowing bins, or items left out beside your bins may not be taken away. If your bin is overflowing well in advance of your collection day, call the Barna customer care team on 091 771619 to discuss your options.
3: Food Waste
Below our our top tips for reducing food waste at home.
Shop smart – create a meal plan for the week & write a shopping list
What can I do with leftover food? – Think 'ingredients' not 'leftovers'… Turn dinner into lunch
Food that is near its sell by date, try make an alternative dish with the food and pop into the freezer. i.e. left over veg make soup we all know with the winter months its needed
Check packaging when shopping to see if its recyclable
Check What Goes in My Bin if you are unsure if items are disposed of properly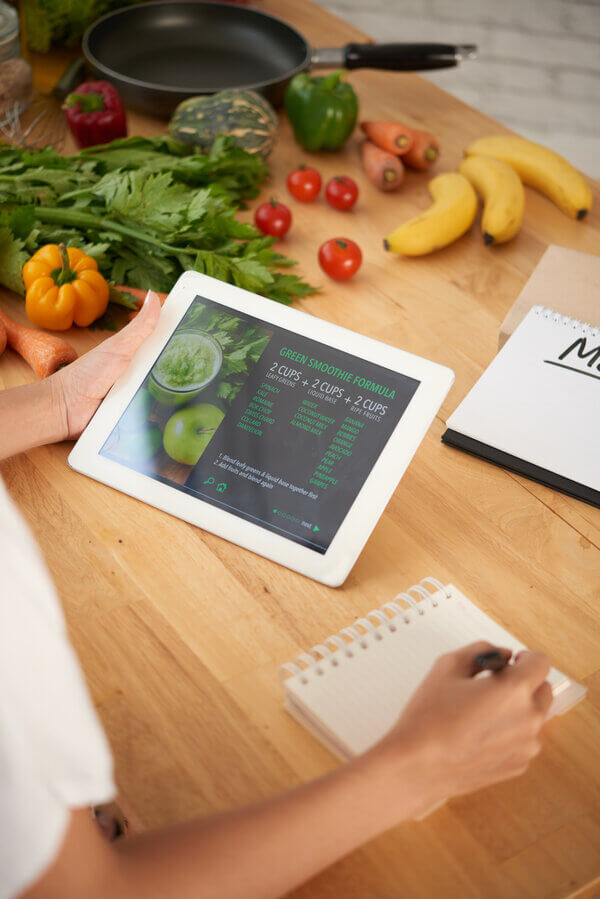 If you are planning for a home clear out in the new year, don't forget Barna Recycling offer a wide range of skips for hire across Galway, Roscommon, Mayo, Sligo and Leitrim. If you have any questions on skip hire, don't hesitate to contact a member of our skip hire team on 091 771619. Or you can view the hiring process and some frequently asked questions here.