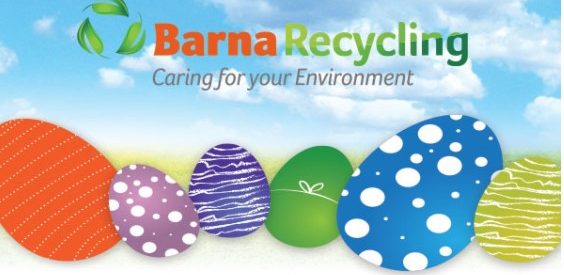 Fancy winning an Easter egg?! Barna Recycling has created a colourful Easter competition for your school. There is a chance for 1st, 2nd and 3rd prize in each category.The best out of the bunch will win themselves an Easter egg!
Download your competition below and follow the instructions to enter.
Prizes Per Class
Easter eggs for all winners!
Each class category will receive a 1st, 2nd and 3rd place Easter egg prize.
Category 1: Junior infants, Senior infants, 1st Class
Category 2: 2nd class, 3rd class, 4th class
Category 3: 5th and 6th Class
Category 4: Special Category
We would very much appreciate if you could share the details of this competition with all staff members and encourage participation where possible.
Category 1: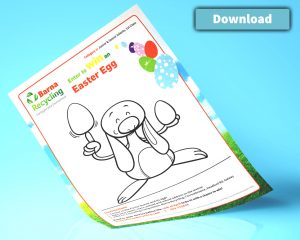 Category 2: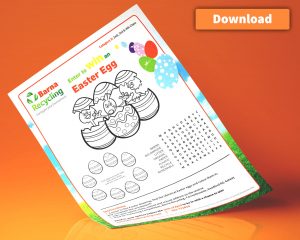 Category 3: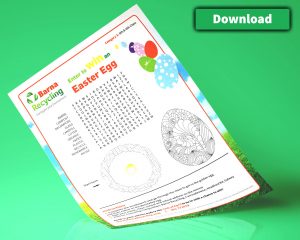 Category 4:
Send in your entries before the 18th April to be in with a chance to win!
Winners will be announced on the 1st of May!
Wishing your school the very best,
From all at Barna Recycling