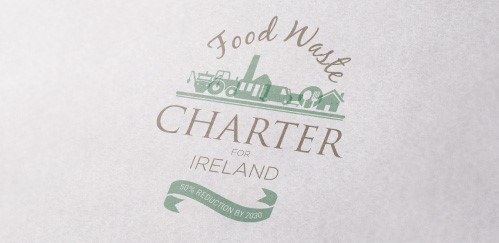 The Irish Government has launched a new food waste initiative to halve the food waste dumped here every year by 2030. This initiative was put in place by Minister for Communications, Climate Action and Environment, Denis Naughten.
The initiative includes leading retailers, who will be asked to agree changes in policy and practice that have an impact on cutting down food waste. According to the Indpendent.ie 'around 40% of wastage comes from food production, while 60% comes from the household and commercial sector.
These changes in policy for retailers include bans on discounts such as 'buy one get one free'. Representatives from Tesco, Spar, Aldi, Lidl and Musgrave, which oversees SuperValu and Centra, have agreed to take part in a new 'action group' under the stewardship of former Superquinn deputy chairman Eamonn Quinn.
"It is easy to preach to people that our way of life is unsustainable. It is harder to convince them that it is possible to continue to live well but within the limits of our environment", says Mr Naughten.
Reducing food waste has positive social and environmental impacts. The Charter aims to provide a collective commitment for people, businesses and communities. This commitment involves implementing at least one food waste prevention action within the first year of signing up, and putting measures in place to carry out future actions by 2020.
If we all have a shared vision of what we want to achieve, we would hope to see a huge reduction in food waste in the coming years.
If you have any question about how to use your Barna Recycling brown bin or wish to arrange a brown bin for your household, please contact us on 091 771735.
If you would like to know how to manage your food waste, check out our 'What Goes in My Bin' page on our website.
You might find some of our previous blogs on food waste helpful:
Do you know the Do's and Don'ts of Composting?
Get Imaginative with Your Waste in 2017
Recycling Can Save our Planet!