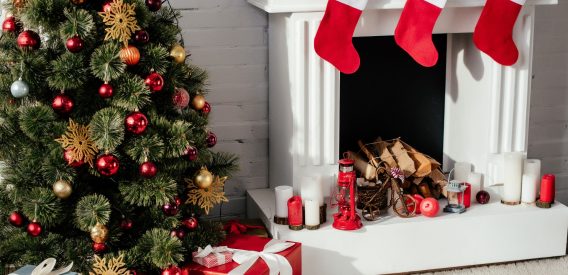 Its finally the holiday season! We all love the holidays and getting into the festive spirit, as it means we can finally begin to relax and spend time with our family & loved ones. But there is no denying it can also be the most busiest and chaotic time of the year! This season is usually the time when more waste is produced, and if you are like us you want to make sure your house is clutter-free for the holiday season.
Below we have outlined some of our top tips to follow for a stress-free festive season!
Christmas Lights & Decorations:
If you have old Christmas lights in unusable condition you can bring them to your local civic amenity site or if you are purchasing replacement lights, the retailer should be happy to take the old ones off your hands.
As for old Christmas decorations tinsel and plastic baubles; these are waste items, so they can go in your waste bin. Glass baubles can be brought to local bottle banks or civic amenity sites.
Any old decorations made from a single material such as paper, card or rigid plastic only can be placed in the recycling bin.
If a decoration is powered by a battery or has any sort of plug, be sure to remove battery separately for recycling, it is considered a WEEE (Waste Electrical and Electronic Equipment) item and should be disposed of in a proper manner. (Source: mywaste.ie)
This should be brought to a WEEE drop-off recycling point or your local Civic Amenity Site to be disposed of. Click here for more information on how to dispose of WEEE the right way
Christmas Shopping & Deliveries
Cardboard Boxes: This can be disposed of in your recycling bin, however, ensure you remove as much packaging tape as you can first and break them down before you dispose them.
 Soft packaging such as wrappers, plastic bags and bubble wrap have been added to the household recycling list earlier this year. Re-use boxes & bubble wrap where possible, if not usable then throw them into your recycling bin.
Polystyrene foam can ONLY be recycled when separately collected, some civic amenity centres may accept it but be sure to check locally before you arrive. Otherwise, it should always be placed in the general waste bin.
Be sure to check your recycling/general waste bins for any packages from time to time. Although unlikely some courier delivery drivers have been known to leave packages in the bins when there's nobody is in the house at the time of delivery.
Christmas Cards & Gifts
It can often be a good idea to have a plan in place on how you and your family will handle Christmas waste. It's important to understand what to do when Christmas cards, gifts and your online shopping start arriving. Below are some tips to dispose them off correctly:
If you happen to receive Christmas cards by post, or if you have old/unusable Christmas cards, you can cut them up and use them to make labels for presents. Alternatively, it's good to know that these can go in your recycling bin.

Try to reuse envelopes by sticking labels over the address or you can simply dispose it in the recycling bin if it is unusable.

A lot of common Christmas items such as wrapping paper and old Christmas lights can be brought to your local civic amenity sites or put in your recycling bin.

When receiving gifts be sure to take off any Sellotape before putting the gift wrapper in the recycling bin.

When you receive gift bags, try to re-use them as much as possible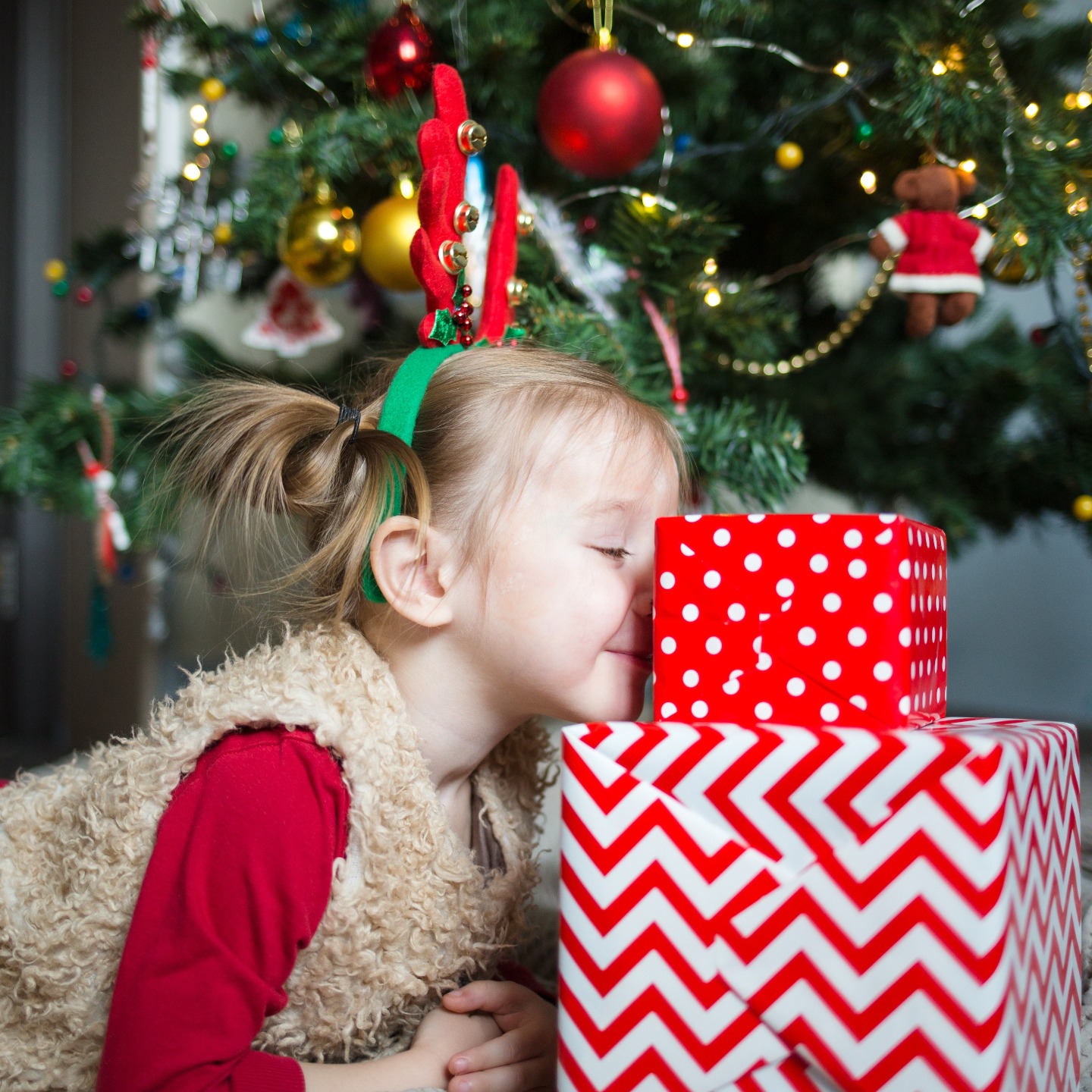 Barna Recycling's Top Tips for Christmas Upcycling:
At Barna Recycling, we actively encourage our customers to upcycle and reuse items where possible as it's better for the environment, saves money and resources. Below are some of our favourite upcycling ideas for Christmas decorations, they are a fun way to get the kids as well as the whole family involved in upcycling.
You can use old light bulbs or papers to create a funky bobble decoration for your tree. You can see the below style and more ideas here.
 You can use wooden clothespins, hot glue and ribbons to make your own Christmas star. Click here to learn how.
Create a unique garland/wreath using old piano sheets, leftover gift tags, paper & more. See ideas here.
Don't toss your wine bottles, they make for beautiful candle holders to light up your festive dinner.
Make homemade Christmas cards using up old buttons, fabrics & broken jewellery.
Our Civic Amenity Sites will assist you greatly when clearing out your home before Christmas. We have seven civic amenity sites across Connacht for your convenience, where you can dispose of a large variety of recyclable Christmas waste items like wrapping paper, cardboard and Christmas lights at a reduced cost. Click here to read the benefits of using one of our civic amenity's sites.
For larger Christmas waste items that cannot be disposed of in your general waste bin, you can consider hiring a skip. At Barna Recycling we have skips of all sizes, so you can be sure we'll have one to suit your needs and the space available to you – check out our useful skip sizing guide here.